We Provide Effective Solutions to Enhance Your Company Productivity
Adoption of New IT Solution
Have you ever been to a shop with QR code hanging on the wall? Many business owners seem to believe that by doing so, people would think that they are keeping up with the digital age. In fact, the adoption of a new IT solution is merely a means to an end; a business that makes IT investment without a clear purpose will be a waste of money and restricted by tools itself.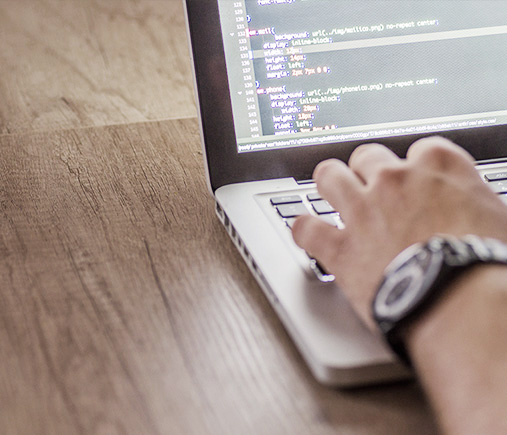 Investment Don't Always Perform As Expected
There are some "myths" that are commonly seen in the advertisements, such as – Having an ecommerce website will drive more sales for your business. – Build a fan page will increase the followers' number. – Online ads will drive more traffics to your website. People who hold these beliefs are similar to people who velieve they will slim once they buy the weight-loss pills. For us, these are nothing more than urban legends created by the advertising agencies.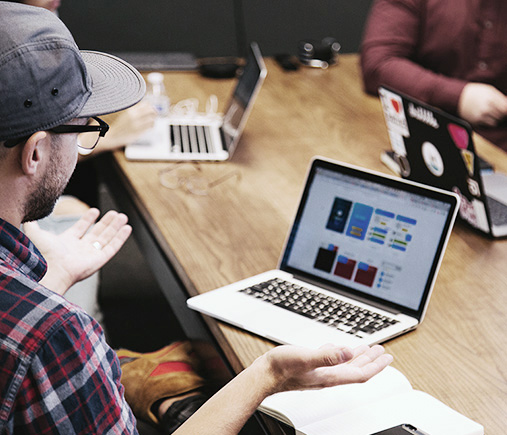 We're Not Pursuing Innovation and Creativity
Although we are selling innovative products developed by Google that using the most advanced technology, it does not mean we are a fan of "innovation" and "creativity" although the terms are frequently used by people in the IT industry. Just like the "fushion cuisine" that we think it might be creative but we cannot make sure it will taste nice. In fact, this is almost the same with the reality world of business. So, we believe that there is no direct relationship between competitiness of company and being creative.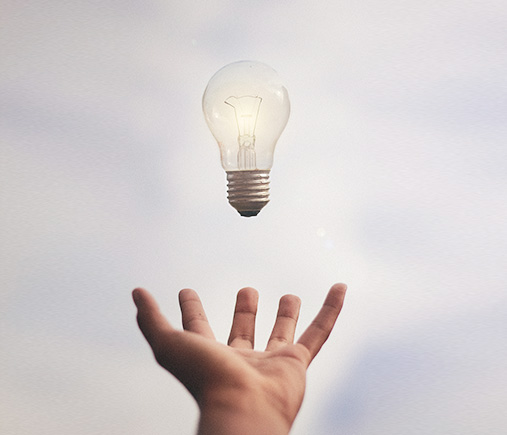 Our Utmost Priority – Customers' Benefits
Instead of pursuing innovation and creativity on its own, taking advantage of what has already been proven to be useful might be a much more efficient practice for a business. Therefore, we do not pursue creativity but rather practicality of our service as we would never sell something that we would never use. In other words, we only introduce our customers with products that are considered effective and practical based on our real experience. If you believe that we can meet your company's needs, please feel free to contact us.