Why We Encourage SMEs to Use Google Cloud?
Compared with large enterprises with sufficient capital and manpower, SMEs are more precise when it comes to corporate resources management. Google Cloud is a powerful solution with flexibility in payment options and excellent cost performance.
Current external trends
Only Pay for User Licenses & Get the Most Advanced Business Tool
Large companies have always invested a lot of money and manpower in the development of various office systems or application software, while small and medium-sized enterprises do not have sufficient funds, time and manpower to do so, so they usually rely on Excel to complete their daily business. However, with the emergence of the SaaS with "Pay as You Go" pricing model, it completely revolutionized the business procurement behaviour. Subscription based service allows users to opt-in when a service is needed instead of paying for perpetual ownership. Apart from that, the 'pay as you go' model gives businesses more flexibility in terms of business software procurement. The prevalence of cloud computing allows users today to have access to many top-notch applications simply by clicking the subscribe button. The per user pricing model makes it a lot more easier for SMEs to enjoy the same productivity suite powered by Google's ever-developing technology that Google using internally everyday.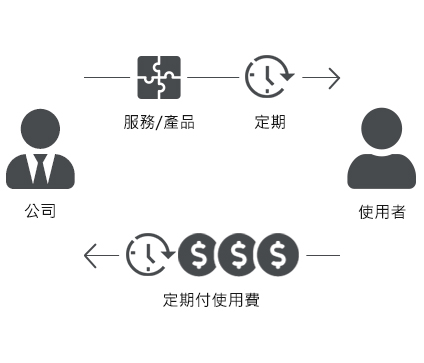 Business's point of view
Be the 'Free Rider' of Google's Technology
The best thing about Google Workspace is that it already contains various functions needed by SMEs. Thus, SMEs able to save time and money on the purchase and evaluation of various software and hardware, and can directly use the software developed by Google to work. In addition, Google Workspace can be used with other Google-developed tools and integrate with third-party tools to enhance daily business. The office applications included are designed to improve work performance which ultimately leads your business to success. Google Workspace indeed is the most convenient and labor-saving option for SMEs.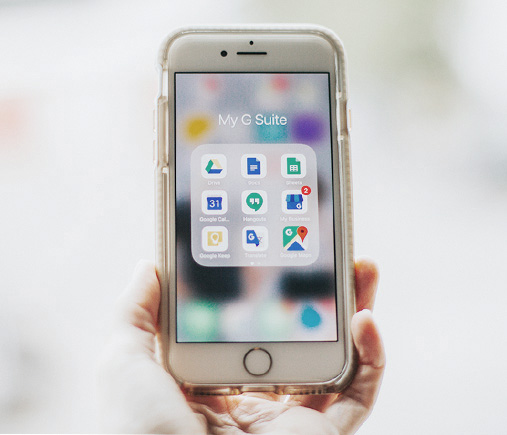 Why we focus on SMEs
It is Relatively Easy for SMEs to Embrace New Ideas
From our own experience of working with SMEs over the years, we realized that the true reason why Google Workspace is so popular among SMEs is because Google Workspace is a standardized and mature product that is relatively easy to adopt. When most employees are able to utilize Google Workspace to do their work, the productivity of the employees will significantly increase therefore allowing the company to see the benefits of Google cloud-based office productivity suite. Companies that chose us as their partner, regardless of the field and size, usually share the following ideas and features.
Want to improve work efficiency and productivity.
Not satisfied with current work style and have a strong desire to change.
Have a profound understanding of 'time is money'.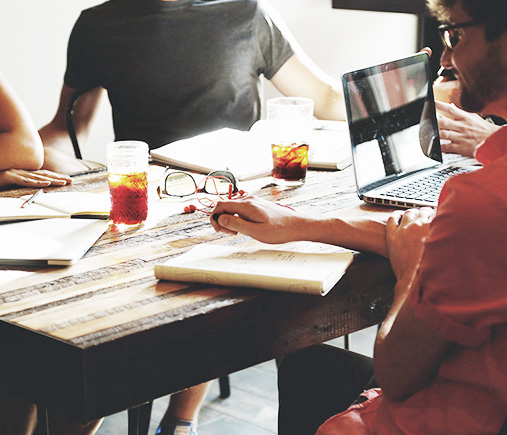 Our role as a Google Partner
A Connecting Bridge between Google and Our Customers
Although Google has always place their focus on the needs of business customers when designing their services, there are still many SMEs think that there are certain thresholds to adopt Google's solutions as part of daily businesses. For companies that want to introduce Google technology into their workplace, it is our duty to provide various support. As a certified Google partner, we want to be the connecting bridge between Google and our customers with the goal to assist customers to apply and implement Google's solution in their work by providing reliable customer support services. In fact, we will not deliberately ask our customers to replace all their systems with Google's, nor will we force customers to move to the cloud. Whether it is a hybrid cloud or a self-hosted environment, as long as it is a convenient and effective system for the companies, it is a good system.